Last week my friend Kendall was talking about finding a dance class in our town.
"Not like an exercise class," she said. "Or anything that's designed to improve me in any way."
"I totally get that," I said. "Just something fun. No other motive."
We're still looking.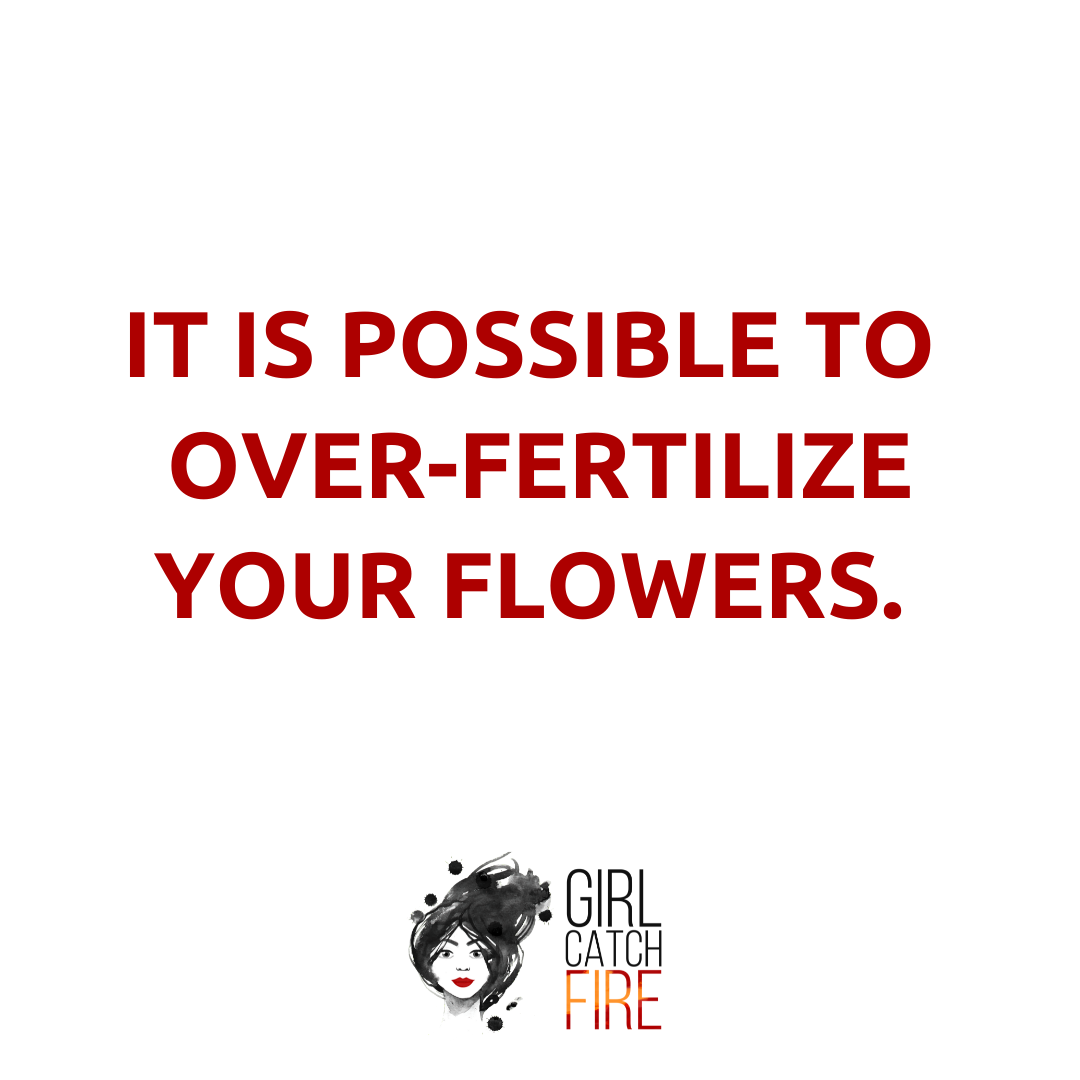 Never Stop Improving - 🤮
Years ago, I heard Glennon Doyle go after Lowe's Home Improvement for the slogan Never Stop Improving. Author Liz Gilbert said it too. Why must we make projects of everything and keep improving all the time?
Isn't simply being alive enough?
And while I teach personal development and believe in it, I think it's easy to allow our capitalist training to make personal development just another avenue for competition and performance.
Did I meditate hard enough today? Yes? Good. Next.
Oh Lord help us.
Perhaps this is why Kendall and I just want to go shake our butts, without measuring the impact the activity has on our butts. We just want to relax and have some fun. Enjoy living!
Maybe you should too.
---
God Makes It Grow
Remember this: The Apostle Paul said I planted, Apollos watered, but God gave the growth. Is it possible in our self-improvement efforts, we occasionally micromanage God?
Go look at the trees. The oaks in my neighborhood are massive. The City's arborist told us the one in our backyard is more than 400 years old. My gosh, Jamestown was barely ten years old and The Spanish had only a few decades in Pensacola. Maybe they offered the local tribes a few baby Oak trees as gifts? It's fun to think about.
Of course, we want to develop a growth mindset and use the gifts God gave us, but what if our self-improvement relies too heavily on our timeline and not enough on God's? Like you're thinking dandelion time and he's thinking oak tree time. You can pour every ounce of fertilizer you have on your thing and it's still only going to grow at a certain pace.
Burnout and quitting come when we over-fertilize out of our impatience and say, "See that didn't work."
Time, my love, give it time. Persist!
So maybe the antidote is to slow down a bit and trust. Maybe offer some love and acceptance to yourself as a work in progress? Maybe less fertilizer and more fun?
Have a beautiful weekend.
---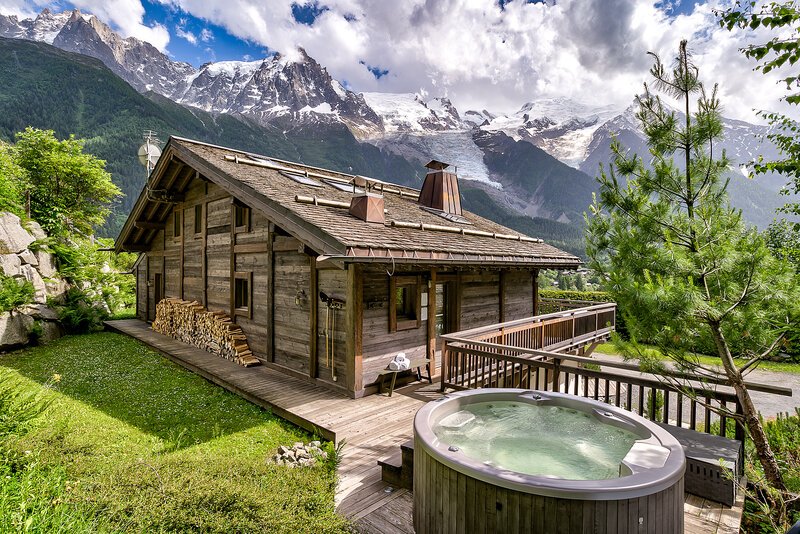 Our place in Cham!
ps. Speaking of fun, the funnest fun of all time. The Chamonix Firegirl Retreat is less than two months away and we have TWO spaces left. We are going to rest, laugh, eat, laugh, move, meditate, love and have as much fun as we possibly can in our six days together. Join us?
pss. ICYMI the training I did earlier this week at the Reinvent Yourself After 40 Summit, here's a replay link. Incidentally, those wise women all spoke about rest, owning your identity, trusting God, and loving ourselves. So so good.
April 28, 2023